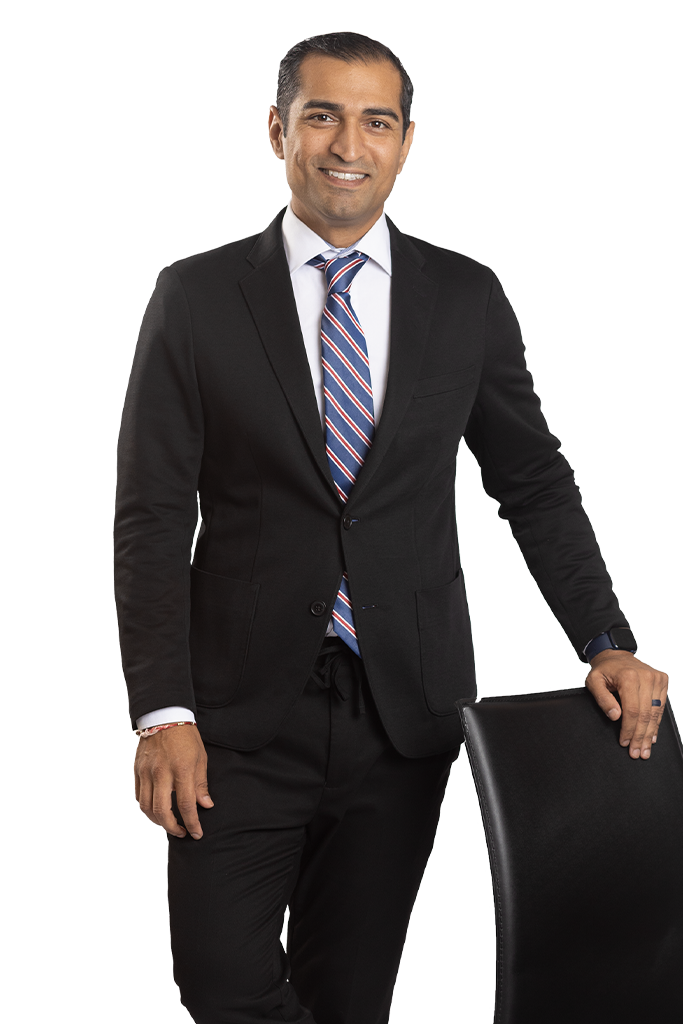 ABOUT
Aaruni received his Bachelor of Arts in Art History with a minor in Public Policy from the University of California, Los Angeles. He received his Juris Doctor in 2006 from the University of San Diego School of Law. While in law school, Aaruni spent a semester in Sacramento working on legislation in the California State Senate. Mr. Thakur began his career working as a Staff Attorney for the Los Angeles Dependency Lawyers, Inc. fulfilling a desire to serve the public interest. Mr. Thakur began practicing Workers' Compensation Law exclusively in 2010. Since 2010 Mr. Thakur has defended not only private employers but also public entities.
In his spare time, Mr. Thakur enjoys spending time with his wife Pamela and amazing sons. In 2018, Mr. Thakur was elected to the Fullerton School District as a Trustee."
Publications
No publications have been added to this profile.
---