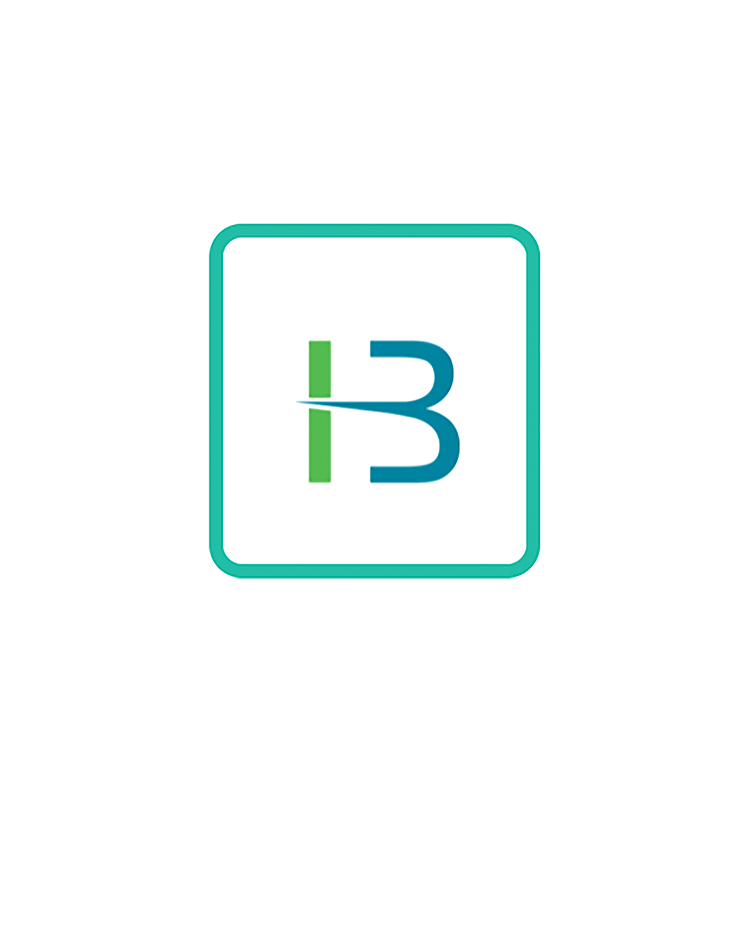 ABOUT
Courtney Kimmey is an associate attorney at Hanna Brophy and has been with the San Francisco office since 2022, where she defends various employers as well as insurance carriers in workers' compensation litigation. She received her undergraduate degree from the University of Miami and went on to complete her legal education at Santa Clara University School of Law. She was awarded her Juris Doctorate in May of 2017.
Prior to joining Hanna Brophy, Courtney worked for insurance companies defending civil litigation, where she focused primarily on personal injury and subrogation matters.
During law school, Courtney was the President of the International Law Students Association. She also served as a mentor for the Women and Law Association. Moreover, Courtney spent time in law school in the Dominican Republic working in coordination with human rights groups, including Amnesty International and Human Rights Watch, to assist Dominicans of national descent in navigating the legal system to re-acquire citizenship.
Publications
No publications have been added to this profile.
---