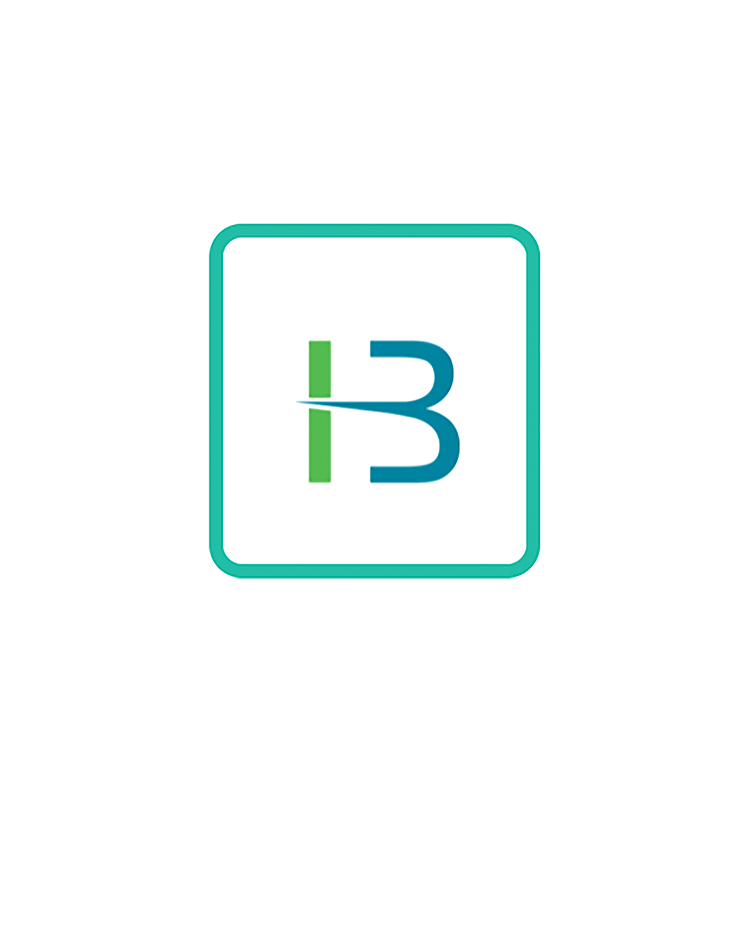 ABOUT
For 15 years, David Darrett has dedicated himself to advancing his expertise in workers compensation litigation as a hearing representative. After earning a BA in Business Economics from Azusa University, he worked as a lien representative for multiple physicians' offices. He then served as an expert bill reviewer at Corvel and worked as a Workers Compensation litigation expert at Mullen and Fillippi and Stockwell, Harris, Woolverton and Muehl, where he gained extensive experience researching statutes, developing sound legal arguments, preparing motions and marshaling evidence.
In 2023, David joined Hanna Brophy to work with employers, insurers and other businesses on Workers Compensation claims.
Beyond his professional endeavors, David values spending time with family; hiking; traveling the world; and caring for his American Doberman Pinscher named "Bishop". As the President of a Christian Ministry (Can You Hear Me Now) he has also been involved in his community for the past ten years helping the youth and homeless.
Publications
No publications have been added to this profile.
---