David
Sabin
Associate Attorney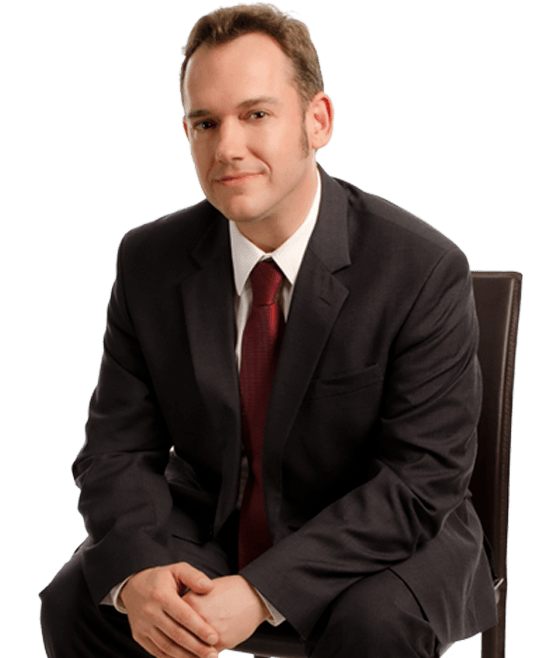 David Sabin is an associate attorney in the Firm's Redding office. He graduated from Vassar College in Poughkeepsie, New York with degrees in philosophy, concentrating in ancient Greek philosophy. Subsequently, he worked for a half-decade as a teacher trainer in Busan (Pusan), South Korea, for its Ministry of Education.
David earned his Juris Doctor from the University of San Diego, where he served as an editor for the USD International Law Journal while serving as law clerk for the Office of the General Counsel for the San Diego County Regional Airport Authority.  He is a member of the California Bar Association.
David joined Hanna Brophy in 2010 and defends insurance carriers and self-insured employers in all areas of workers' compensation. In addition to resolving thorny issues, he enjoys language study, hiking, and armchair traveling.
community involvement
Successful Living with Autism through Training and Education (SLATE)
Services
Labor Code section 132a and Serious & Willful Misconduct
Workers' Compensation Defense