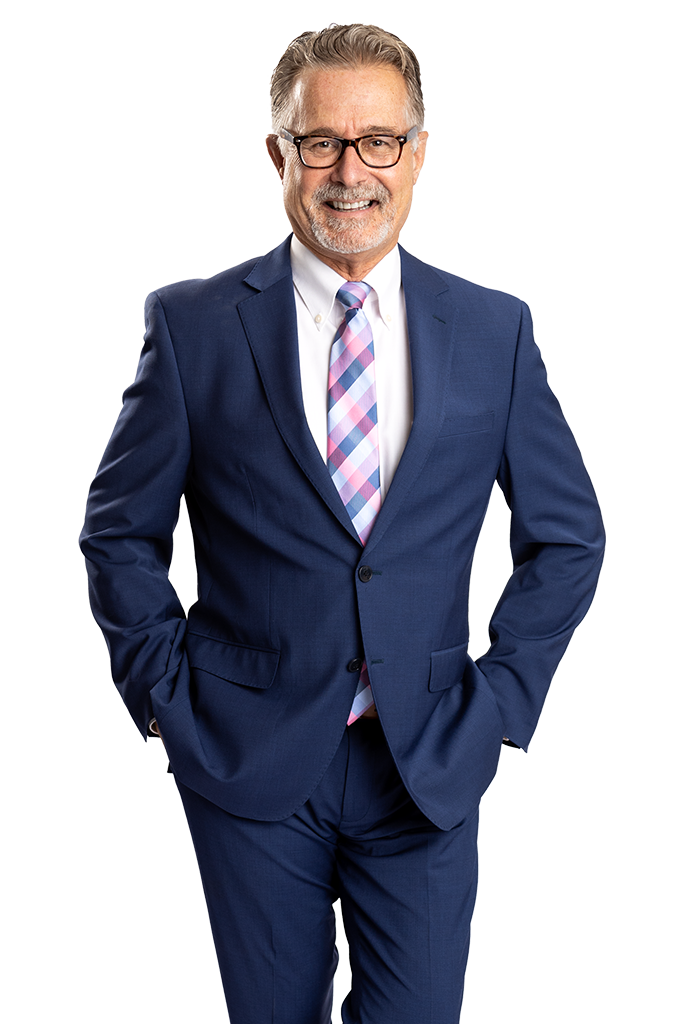 Gregory Stanfield
ABOUT
Prior to joining Hanna Brophy, Greg began his career with a large national insurance carrier as a claims representative.  During these five years he also attended law school at Western State University in Fullerton.  After passing the bar, he focused his practice for 10 years in the arena of civil litigation.  Greg joined the team at Hanna Brophy in 1998 and became a partner in 2003.  He was then elected as the office managing Partner of both the Oakland and Santa Rosa offices.  Currently, he is a member of the executive committee, compensation committee, diversity and inclusion committee and was elected firm managing in 2021.
When actively practicing, Greg managed many of the firms accounts and specialized in all aspects of Worker's Compensation defense work including public safety issues, 132a,  serious and willful, subrogation and industrial disability retirement.  While Greg has extensive experience trying cases in numerous jurisdictions throughout the state of California he is also a big proponent of both formal and informal mediation as a means to effectively resolve cases and conflicts.  He was an annual speaker at the Public Agency Risk Managers' Association and is the past president of the Diablo Valley industrial claims Association.  When not working he can be found hiking, cycling, snow skiing or playing pickle ball.
professional activities
Office  Managing Partner
Executive/Compensation Committee Member
Past President of the Diablo Valley Industrial Claims Association
Community Involvement
Youth Soccer and Baseball Coach
Member of 4.0 United States Tennis Association National Tennis Team
Services
Education
Law School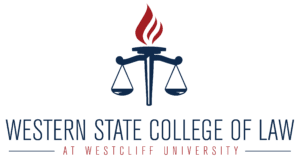 Undergrad

Admissions
Publications
No publications have been added to this profile.
---