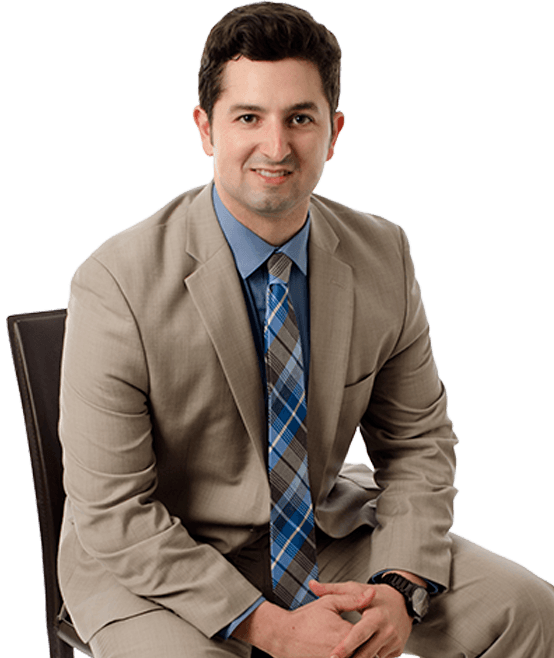 Michael Mazzoni, Jr.
ABOUT
Michael A. Mazzoni, Jr. joined Hanna Brophy's Fresno office in 2013. He represents self-insured private employers, insurance carriers, and governmental entities in all aspects of workers' compensation. He also defends 132a and S&W cases. Mike received his Bachelor's degree in 2008, graduating magna cum laude from Loyola Marymount University. In 2013, Mike earned his Juris Doctor from San Joaquin College of Law and was admitted to the California State Bar in the same year. Mike also speaks Spanish fluently.
Prior to working for Hanna Brophy, Mike was a clerk for the judges of the Madera County Superior Court and worked at a criminal defense firm, obtaining invaluable courtroom experience. His personal philosophy is to always be prepared and thorough, to remain a student of the law, and to zealously advocate for our clients.
professional activities
Member of the Fresno County Young Lawyers Association (FCYLA)
Student Bar Association at San Joaquin College of Law, 3L representative (SBA)
Member of the Fresno County Bar Association
Community Involvement
Member of the Dante Club, Italian Men's Service Club
Services
Education
Law School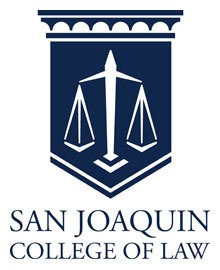 Undergrad

Admissions
Awards + Rankings
Witkin Award winner, excellence in Criminal Law, 2012 (highest score)
Recipient of the Ernest S. Kinney Memorial Scholarship for promise as a young trial attorney, 2013
Publications
No publications have been added to this profile.
---