ABOUT
Nam joined Hanna Brophy in July 2004 and became a partner in 2010.  He received his J.D. from the University of San Diego School of Law and joined the State Bar of California in 2003.  During and after law school, he also worked full-time in the field of Motorola two-way radio sales, building a client base of Fortune 500 businesses, school districts, joint powers authorities, Native American Indian tribes, and government agencies.
Nam graduated magna cum laude with a Bachelor of Arts degree in international relations from the University of San Diego in 1999 with a minor in history.  His prior experience includes work as a Deputy Clerk with the San Diego Superior Court – Pretrial Services Division. Building on his business background and legal education, he now practices in the area of workers' compensation defense litigation on behalf of employers and insurance carriers.
Nam's lifelong goal is to visit every single Disney theme park in the world at least once. He and his wife spend their spare time reading, watching movies, and walking their three dogs.
how am I green?
I use the firm's paperless computer system. I'm an avid recycler.
Services
Education
Law School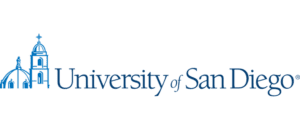 Undergrad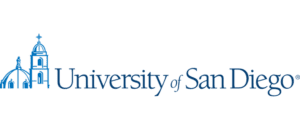 Admissions
State Bar of California
American Bar Association
California Workers' Compensation Defense Attorneys' Association
United States District Court – Southern District of California
Association of Trial Lawyers of America
Riverside Bar Association
San Bernardino Bar Association
Awards + Rankings
Certified Specialist in Workers' Compensation Law, State Bar of California
Publications
No publications have been added to this profile.
---