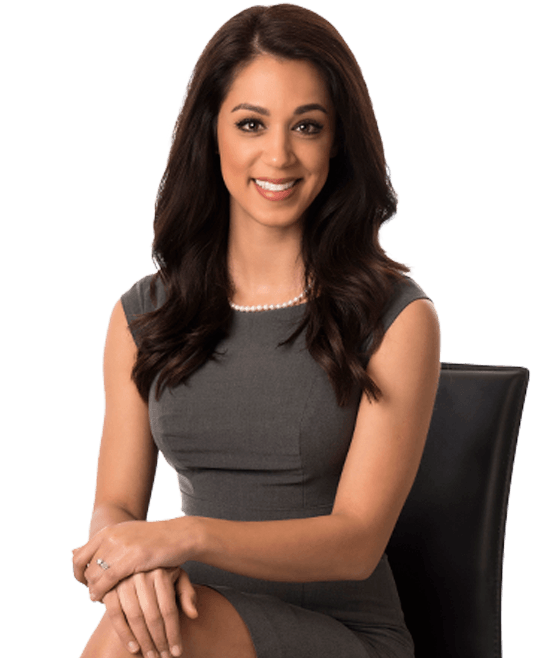 Rameneh Torres
ABOUT
Rameneh Torres joined Hanna Brophy's Orange County office in October 2015. She defends self-insured employers and insurance carriers in all aspects of California workers' compensation litigation.
She earned her Juris Doctor from the University of San Diego School of Law and was admitted to the California State Bar shortly after graduation. Prior to joining Hanna Brophy, Rameneh practiced civil litigation with an emphasis on business and real estate.
While attending  USD, Rameneh had the opportunity to serve as an extern for the Honorable Richard Aronson at the California Court of Appeal, Fourth Appellate District as well as for the Human Trafficking and Exploitation Unit of the Orange County District Attorney's Office. Prior to law school, Rameneh graduated from California State University, Long Beach, where she majored in political science with an emphasis in global politics, and she earned a minor in Middle East studies. When she is not working, Rameneh enjoys hiking, hot yoga, and spending time with her family.
Services
Education
Law School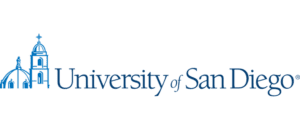 Undergrad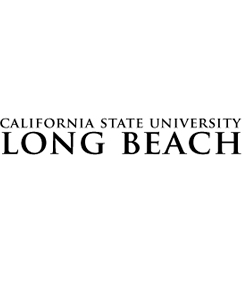 Admissions
Publications
No publications have been added to this profile.
---