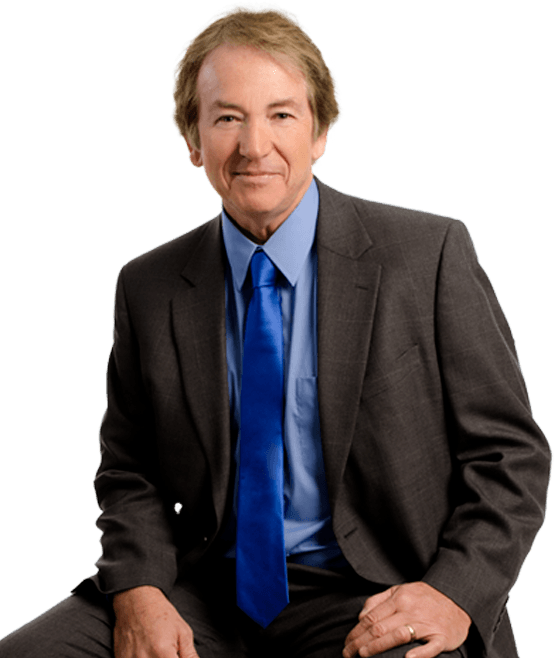 Richard Krum
ABOUT
After working in the Fresno County District Attorney's Office, Richard Krum joined Hanna Brophy in 1985.
Richard became a partner with the Firm, and, shortly thereafter, he became the managing partner of our Fresno office, where he served on the Firm's management committee. In 2019, Richard opened the firm's first San Luis Obisbo location covering both the Santa Barbara and San Luis Obisbo boards. Richard has a reputation for being an aggressive trial attorney before the Workers' Compensation Appeals Board.  His personal philosophy is to attempt to resolve claims as quickly as possible with only the necessary amount of discovery being conducted.
professional activities
Member of the Fresno County Bar Association
Member of the California Workers' Compensation Defense Attorneys Association
Services
Education
Law School

Undergrad

Admissions
Awards + Rankings
Office  Managing Partner
Senior Partner
Management Committee
Publications
No publications have been added to this profile.
---