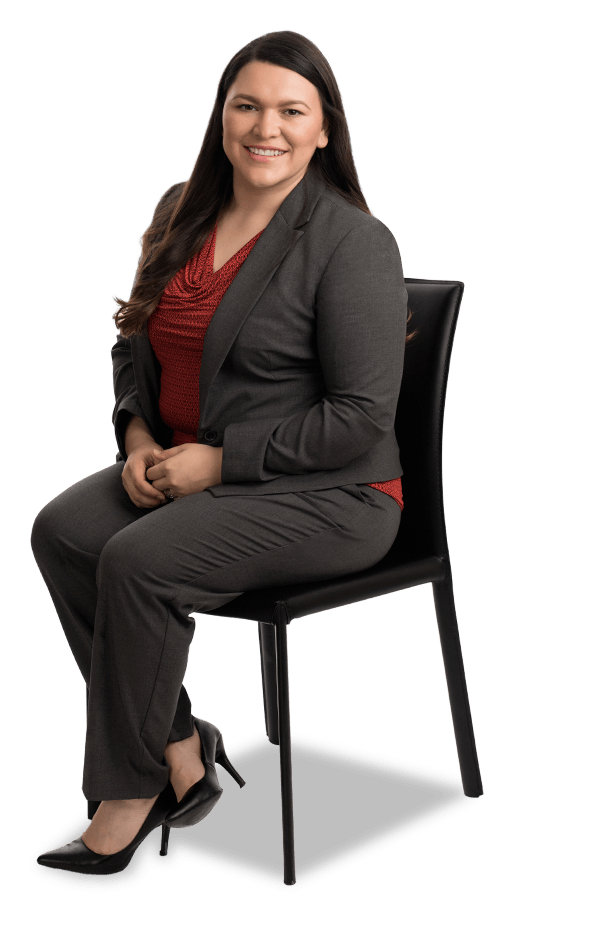 Rosalba Diaz-Astorga
ABOUT
Rosalba Diaz-Astorga joined Hanna Brophy in 2017 as a Paralegal. She attended California State University of Bakersfield earning her BA in Criminal Justice and Paralegal Certification.
Prior to joining Hanna Brophy, Ms. Diaz gained Workers Compensation experience working for a physicians office and interpreting for injured workers during med-legal evaluations and depositions.
During her free time Ms. Diaz enjoys time with her family, travels, visits the beach, and enjoys any outdoor activity.
Publications
No publications have been added to this profile.
---