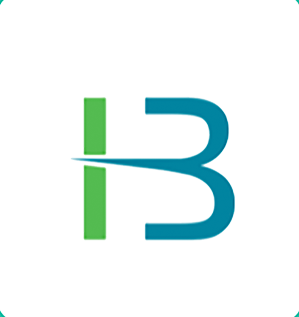 ABOUT
Scott Sherman graduated from Torrey Pines High School and after a few semesters at Palomar Community College became a Workers Compensation Vocational Rehabilitation success story following an injury at work finding a Job in the Workers Compensation medical billing and collections field that launched his lien career.
While at a large firms in the medical billing and collection field specializing in Workers Compensation Scott managed a team of Hearing Representatives that attended all the Workers Compensation Appeals Boards in Southern California in addition to personally appearing on multiple cases daily for more than 20 years at the San Diego Workers Compensation Appeals Board.
Scott brings over 20 years of extensive workers compensation litigation experience to Hanna Brophy San Diego in his new role as a Lien Specialist. He has a reputation for providing great outcomes in litigation by finding cost effective and succinct ways to protect or pursue client's interests.
He volunteers fostering local feral kittens, enjoys horseback riding and off-roading his truck in the local mountains and deserts.
Publications
No publications have been added to this profile.
---