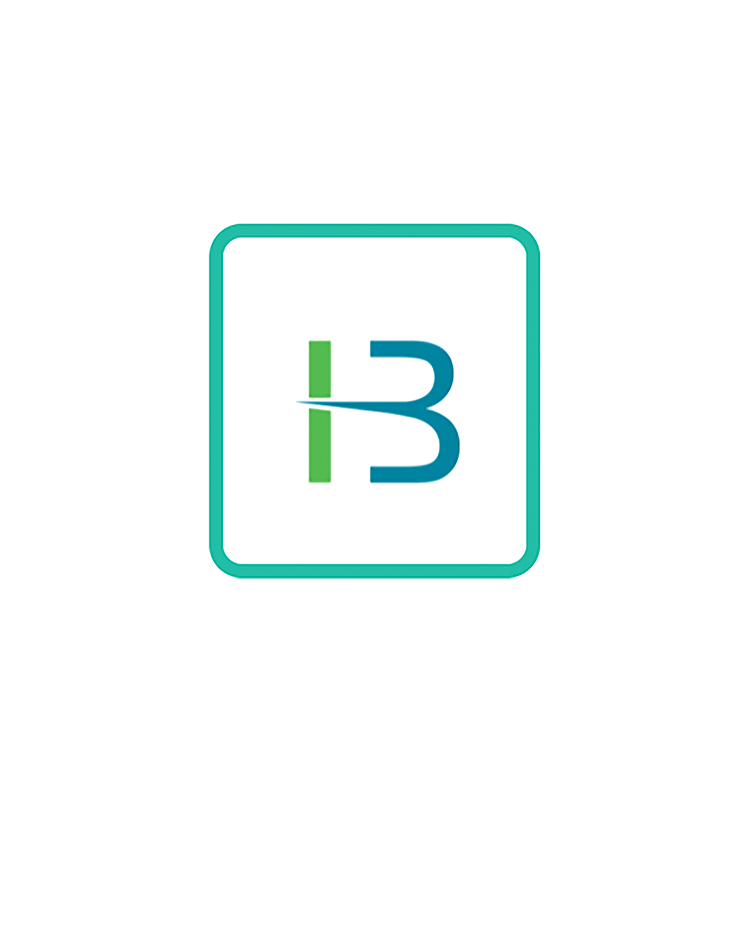 ABOUT
Alma Alviso started her career in workers' compensation in 2000. Alma gained extensive Workers' Compensation and civil experience while working with various applicant's attorney firms. Prior to returning back to into the workers' compensation field, Alma gained experience in the following fields: family law, civil litigation, business law, personal injury, lemon law, criminal defense, law enforcement representation, workers' compensation for peace officers. Alma uses her experiences to strive for efficiency and successful for her attorneys and clients.  While working full-time, she is pursuing her certification.
When out of the office, Alma loves spending time with her family, and her dog "Niko".
Alma Alviso just joined Hanna Brophy as a Paralegal in August 2022. With a vast professional history, Alma has proven to excel with any project or task handed to her.
Publications
No publications have been added to this profile.
---