Labor Code section 132a and Serious
& Willful Misconduct
Event title With recent changes in workers' compensation laws and with the decrease in permanent disability benefits, we expect a significant increase in petitions alleging violations of Labor Code section 132a as well as petitions alleging serious & willful misconduct. Return-to-work issues are also a bigger potential minefield than ever before. With the increase of FEHA litigation, these claims are complex to defend. It is imperative that employers have an attorney who is experienced with these
overlapping issues in order to defend their interests.
did you Know?

At Hanna Brophy, our attorneys are informed when it comes to ever-evolving changes in these fast-moving areas of the law. Our attorneys are experienced in the vigorous defense of such a claims.
Learn from our expert
Learn about the initial information your attorney needs to know when employers are dealing with CAL/OSHA investigations of accidents and complaints from Partner, Pat McAleer. Hanna Brophy keeps up with law changes in the penalties, requirements, and Federal/OSHA levels.
THE HB HIGHLIGHT
Pat McAleer has been representing employers in all aspects of employment practice litigation, including serious & willful misconduct claims, Cal/OSHA litigation, 132a discrimination claims, wage & hour claims, insurance coverage disputes, FEHA/EEOC discrimination claims, uninsured employers concerns, insurance rate disputes, and WCIRB litigation since 1979. Mr. McAleer represents public and private self-insured employers and workers' compensation insurance carriers before the Workers' Compensation Appeals Board (WCAB). Mr. McAleer serves as a judge pro team at the WCAB. He is on the Workers' Compensation Arbitrators list and frequently arbitrates disputes between parties on issues of insurance coverage and contribution.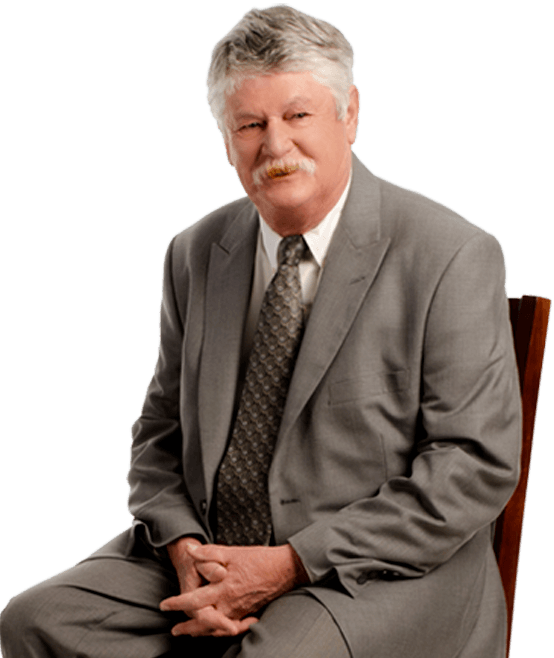 THE HB HIGHLIGHT
Ericka D. Dunn is a partner at Hanna Brophy and has been affiliated with the San Francisco office since 2002, where she has defended various employers as well as insurance carriers in workers' compensation litigation. She appears regularly at multiple Workers' Compensation Appeals Board locations, including San Francisco, Oakland, San Jose, and Salinas. Ericka also has experience in defending alleged violations of Labor Code section 132a. Prior to joining Hanna Brophy, Ms. Dunn worked in a general-practice law firm where she focused on personal injury and criminal defense, writing several habeas corpus briefs as well as various other trial motions, pleadings, and appeals.