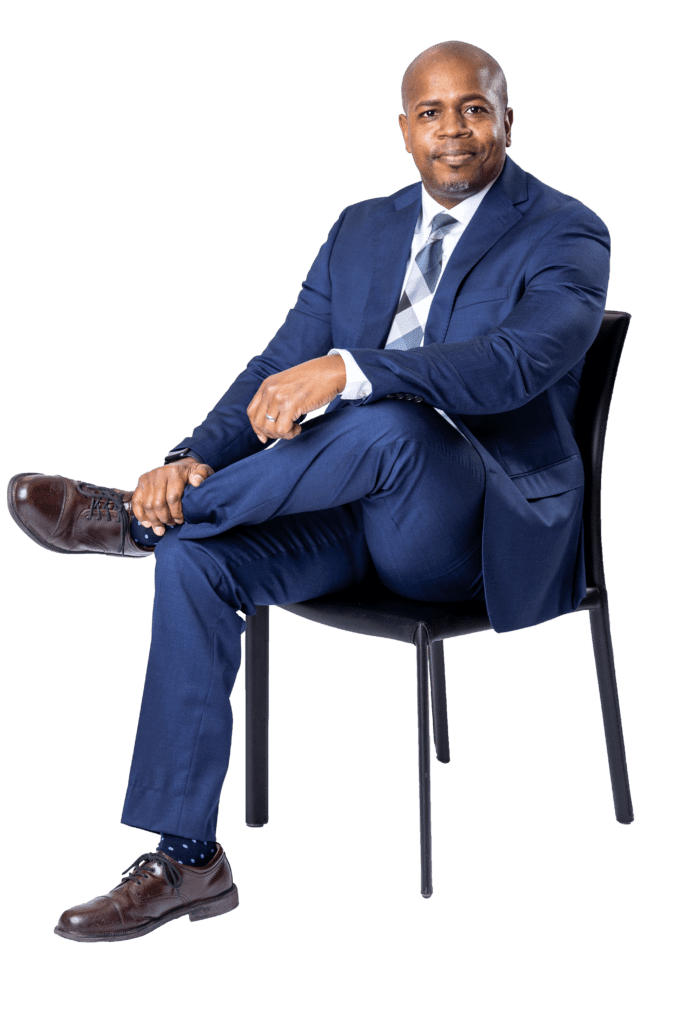 ABOUT
Raised in both San Francisco and Oakland, California, Andre Smith graduated from the University of California, Berkeley with premedical coursework and a bachelor's degree in Social Sciences in 1997. Following graduation, he taught mathematics (algebra and geometry) at the middle school level, in both Oakland and Emeryville. He concurrently began investing in real estate, has negotiated numerous contractual agreements, and has managed a portfolio of residential rental properties.
Andre graduated from the University Of San Francisco, School Of Law in 2020. While in law school, Andre worked for a civil litigation firm resolving personal injury and insurance law claims. Additionally he worked for two separate workers compensation defense firms, drafting Memorandums of Points and Authorities that proved strategic in the resolution of multiple cases. In one such instance, Andre's memorandum was used in a trial on the Going and Coming Rule. The trial resulted in a victory for the defense, with a "Take Nothing" Order.
Andre is an intensive, effective, and efficient advocate providing legal defense for employers, third-party administrators, and insurance companies. He uses his extensive experience in negotiation, strong sense of reason, and assertive litigation to bring claims to prompt resolution
Publications
No publications have been added to this profile.
---