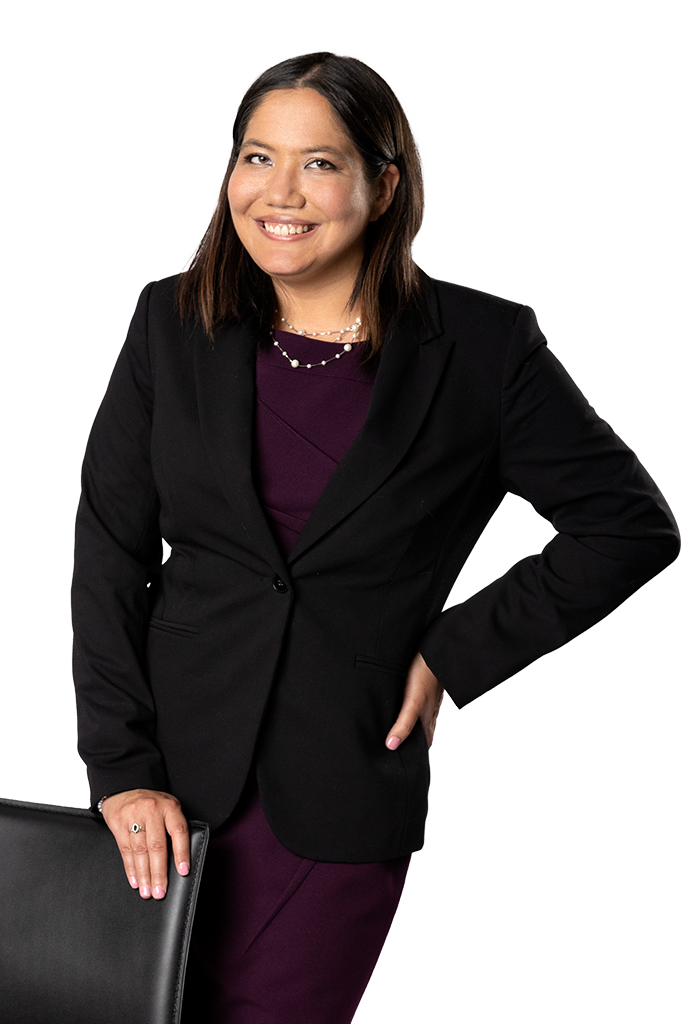 Caitlin Marrows
ABOUT
Caitlin Marrows is a associate attorney in the Riverside office. She earned her bachelor's in 2015 from the University of California – Riverside, and her J.D. in 2020 from Chapman University School of Law. Caitlin graduated Cum Laude and was awarded a CALI in Contracts. At various times during law school, Caitlin was a law clerk at the Riverside County Counsel Office, Elder law and Disability Center, Veterans Legal Institute, and the Orange County Coast Keeper.
Services
Education
Law School

Undergrad

Awards + Rankings
Graduated from Chapman University School of Law Cum Laude; CALI in Contracts
Publications
No publications have been added to this profile.
---