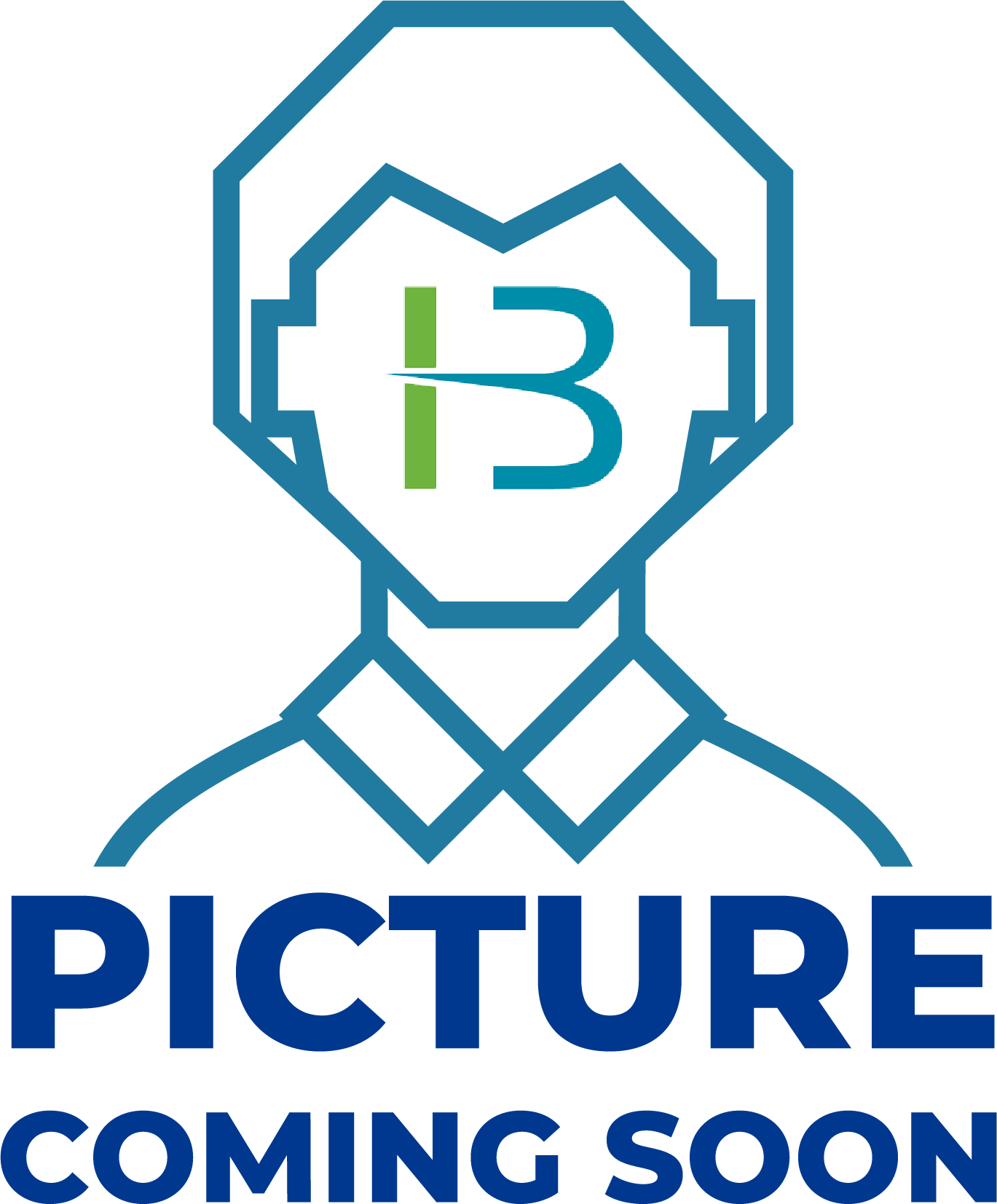 ABOUT
Ms. Mojica joined Hanna Brophy in 2020 as a Hearing Representative. Prior to joining the firm, Ms. Mojica extensively litigated lien matters and continues to defend liens and appears on lien matters in various venues. Ms. Mojica also assists our attorneys with various aspects of defense litigation. She earned her Bachelor's degree in Business Administration and obtained her ABA approved Paralegal Certificate, Litigation Specialist, from California State University, Los Angeles in 2007.
Social causes such as poverty and homelessness are very important to Ms. Mojica. She has been a volunteer in the Meals on Wheels organization for the past 9 years and is the head director of the fundraising department in her parish. She ensures the funds collected are distributed to shelters across Los Angeles and San Bernardino County to feed and clothe the homeless. In her spare time, you will find Ms. Mojica fighting for social causes.
Publications
No publications have been added to this profile.
---