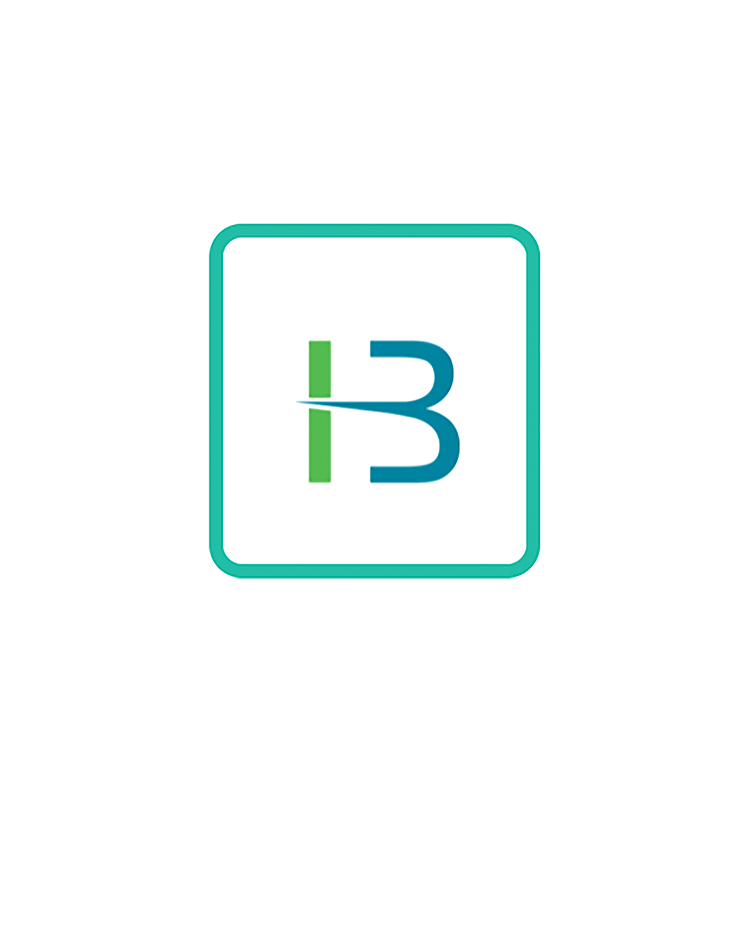 ABOUT
Elizabeth has thirty-five years of healthcare experience as a Registered Nurse in various roles, including seventeen years in leadership roles and almost four years as a Workers' Compensation Nurse Case Manager. In that role, She was involved with employee safety initiatives and with several litigated workers' compensation cases.
During her last two years in healthcare she worked as a Manager of Risk Management and Patient Relations. In that role, she was involved with patient safety and with several litigated cases including: medical malpractice, premise liability, and negligence.
She started my career as an associate attorney with Hanna Brophy in December 2022.
Publications
No publications have been added to this profile.
---