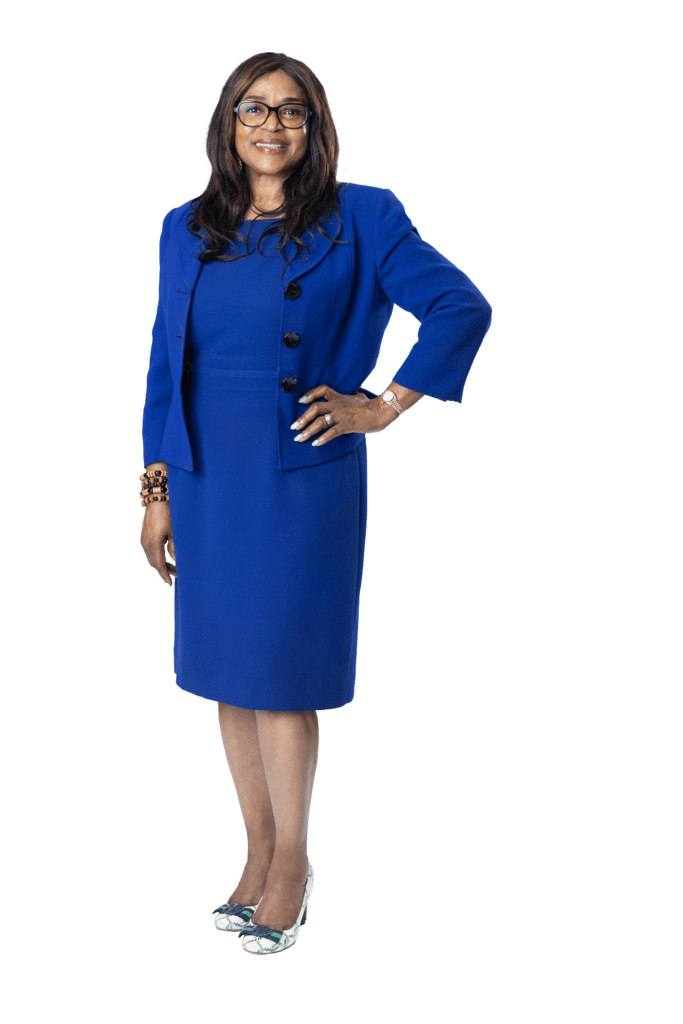 ABOUT
Grace rejoins Hanna Brophy San Diego April 1, 2022 as an experienced defense Workers' Compensation litigation attorney, who has successfully tried many cases before the Workers' Compensation Appeals Boards in California.
She worked for Hanna Brophy previously as an associate attorney in the Orange County, Riverside and San Diego offices from April 2011 to November 2013, before going in-house with Farmers Insurance Exchange.
She handles all aspects of defense of workers compensation claims from high exposure cases, minor claims to 132(a) & S&W.
She is known within the Workers' Compensation community for her work ethics and passion in handling her cases and going the extra mile to satisfy the clients' needs. She doesn't shy away from litigation but will readily make efforts to resolve cases as expeditiously as possible whenever necessary to save clients' costs and maintain judicial economy, hence she is referred to as "the closer."
She mentors junior attorneys and is always available to strategize on litigation plans with her colleagues for the benefits of the clients..
Grace's prior defense Workers Compensation experience includes working in-house as senior litigation trial attorney for Farmers Insurance Exchange for many years defending a variety of workers compensation claims. Farmers Claims department awarded her Excellence Work Recognition in 2020.
She also worked as an associate attorney at the Law Offices of Nayfack & Partyke for years as a defense workers compensation litigation attorney in San Diego.
Grace is admitted to practice law in California and US District Courts.
She has several awards and does volunteer work.
She received Community Service Awards for participation in the legal education of the San Diego indigents and for her participation as a Community Volunteer for many months at the Sharp HealthCare system during the Covid-19 pandemic public vaccination.
She does youth mentorship in colleges for career choices.
Grace enjoys hanging out with family and friends; loves to cook, dance and is a huge sports fan of the Los Angeles Chargers and Manchester United soccer team.
Publications
No publications have been added to this profile.
---