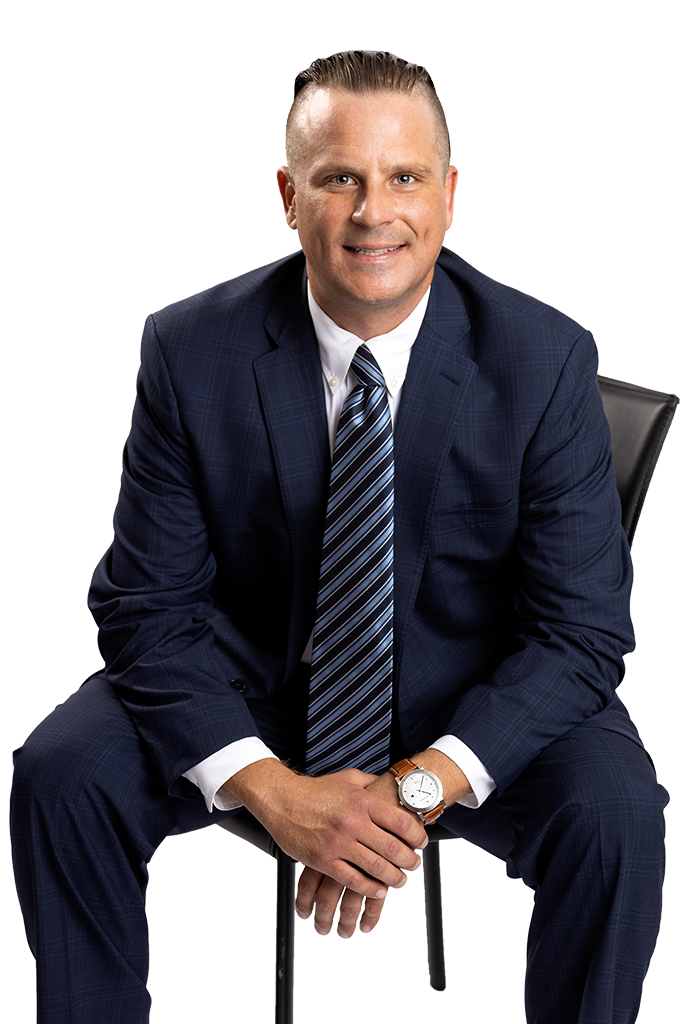 James Goines
ABOUT
I have over 8 years of experience solely in California workers compensation defense and have practiced at twenty of the WCAB locations throughout the entire state. I have handled many issues from initial claim opening through case-in-chief Trial litigation. I believe in providing the client with thorough and prompt analyses that includes an evaluation of applicable law and relevant contextual facts, and using my experience to also provide considerations on how the California workers compensation system usually operates, and how to then navigate the current claim. I put an emphasis on early claim resolution that consistently saves on litigation costs.
Personal Activities:
International traveling and exploring California. Exercising 4-6 times per week. I love dogs. Avid 49ers and Giants fan, I have season tickets for the 49ers. I played baseball through college and still play softball with my girlfriend.
International traveling and exploring California, especially San Francisco where I live.
Community Involvement: I remain involved with the local government in my hometown, Redwood City, California.
What I do to be "green" and help the environment: I relentlessly recycle and compost and drive as little as possible. I consistently save water and take cold showers to save energy that otherwise would be used to heat water. Part of the reason I chose to work remotely is because I did not want to drive as much. Being from California, I have been green my entire life.
U.C. Davis – B.A. in Political Science & B.A. in History
Studied abroad in Siena, Italy – Fall 2005.
Club Baseball Team, Shortstop/Assistant Manager – 2004 – 2007
California Western School of Law. Dean's List Fall 2008 and Fall 2010.
Intern, San Diego Public Defenders Office – 2008 – 2009.
Intern, California Innocence Project – 2009 – 2010.
Moot Court Honors Board 2008 – 2010, Executive Chair 2010
Publications
No publications have been added to this profile.
---