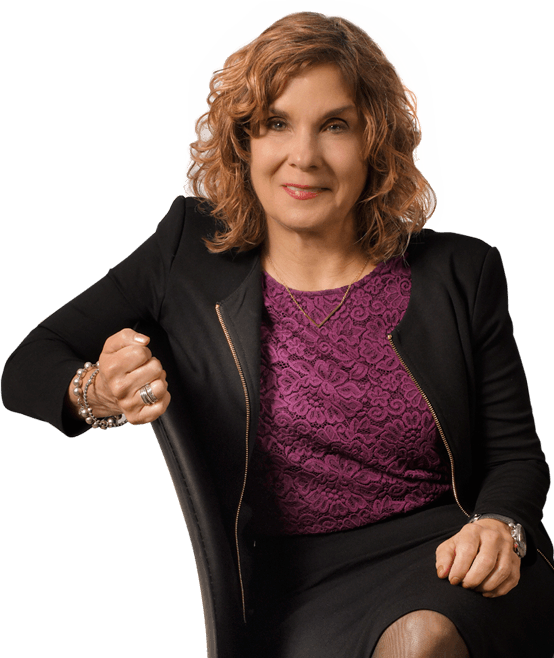 Leigh Bove
ABOUT
Leigh Bove began working in our San Diego office in 2018.  Leigh began her career as an attorney in the insurance industry in 1999. She served as in-house counsel for a large insurance company in the San Diego area. Since 2003, Leigh has vigorously represented insurance carriers and employers in the defense of workers' compensation claims as well as Labor Code section 132a claims and serious & willful claims.
Leigh graduated from American University in Washington, D.C. with a Bachelor of Science in the administration of justice. She is also a graduate of The Rutgers School of Law in Camden, where she obtained her Juris Doctor with honors and where she won two American Jurisprudence Awards for academic excellence.
Since coming to Hanna Brophy, Leigh has utilized her experience and knowledge in workers' compensation law to advise clients and other attorneys in the firm.  She has developed solid relationships with the workers' compensation judges in San Diego during her years of practice in the area and is well respected by industry peers.
Leigh is a proud parent and is now also the proud parent of a canine "fur-baby."  She is actively involved in her homeowners' association and endeavors to approach life with a sense of humor.
Services
Education
Law School

Undergrad

Admissions
Publications
No publications have been added to this profile.
---