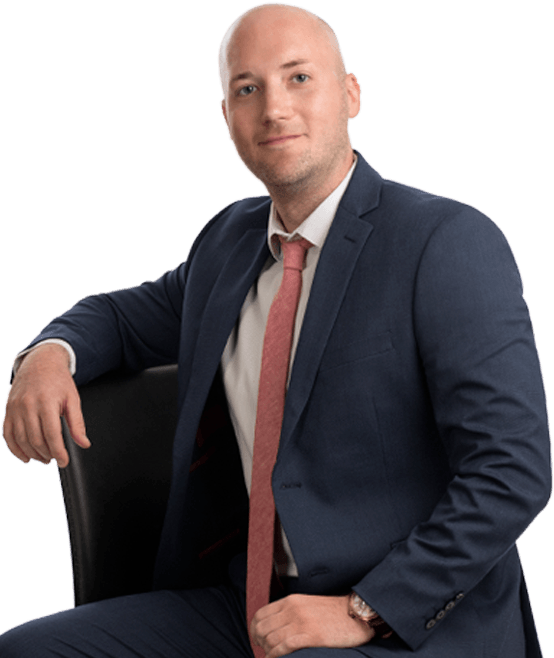 Matthew Seeley
ABOUT
Matthew G. Seeley is an associate attorney, who joined our Sacramento office in the spring of 2016. Matthew comes from a diverse and well-traveled background, as he has lived in Canada, Guam, and several U.S. states. He is now happy to call the greater Sacramento region his home. Matthew enjoys all that Sacramento has to offer and can usually be found hiking, running, or enjoying the culinary side of the capitol city when not practicing law.
Mr. Seeley graduated cum laude with his Bachelor's degree from Southern Oregon University in Ashland, Oregon and was a frequent member of the Dean's List. He thereafter graduated from Hamline University School of Law in Saint Paul, Minnesota, where he became certified in health law by one of the nation's top programs. After graduation, he moved to Sacramento and became a member of the California Bar. Prior to joining Hanna Brophy, Matthew worked with a prominent plaintiff's personal injury firm in the Sacramento area, where he handled a variety of cases, including vehicle accidents, premises liability claims, dog bites, product defects, and HIPAA violations.
community involvement
Academic tutor for American Indian students throughout the Sacramento area
Neighborhood community watch captain
Summer youth sports mentor for grades K-12
Publications
No publications have been added to this profile.
---