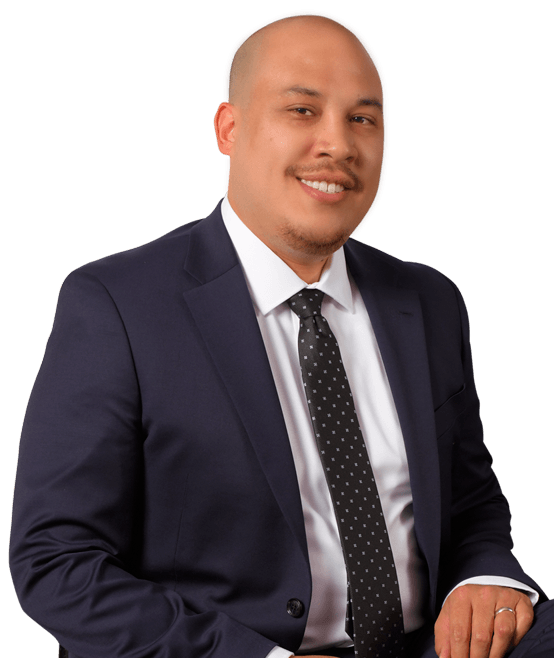 Nathan Geronimo
ABOUT
Nathan Geronimo has been practicing workers' compensation defense with Hanna Brophy since 2017.  Prior to joining Hanna Brophy, Nathan worked for a workers' compensation defense firm in Santa Rosa for several years.  He has appeared before the Workers' Compensation Appeals Boards in Santa Rosa, San Francisco, Oakland, and Eureka.
Nathan attended law school at UC Davis School of Law, and, during that time, he worked as a law clerk for a civil litigation defense firm. After graduating, he was admitted to the California Bar in 2009. In addition to workers' compensation defense, Nathan has also practiced civil litigation, including real estate litigation, contract disputes, corporate fiduciary duty claims, employment law class-action litigation, and products-liability claims.
Publications
No publications have been added to this profile.
---