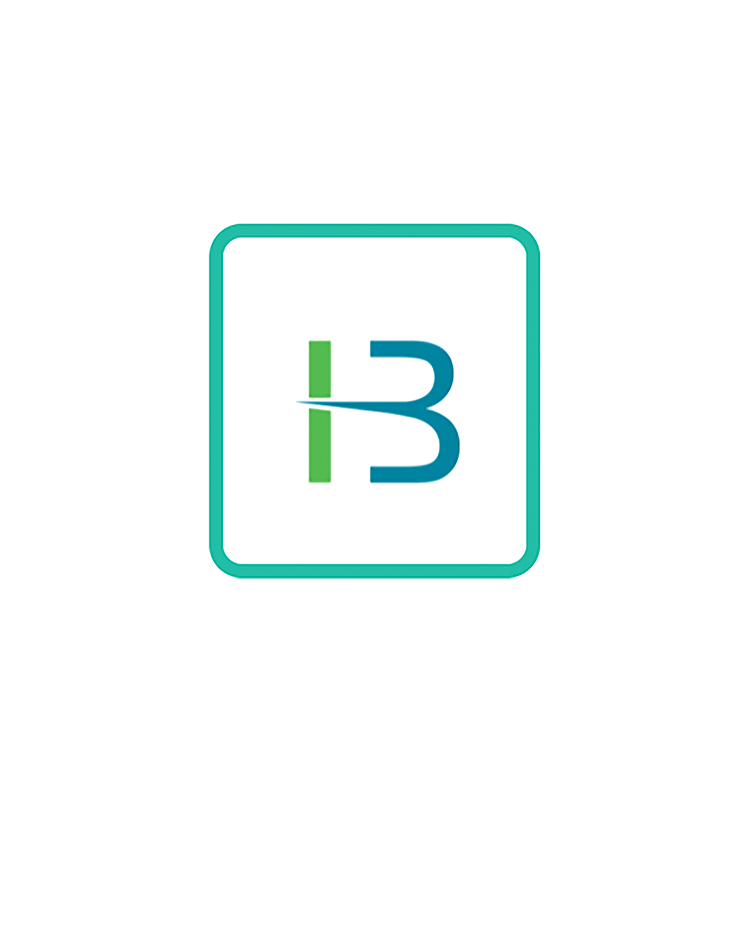 ABOUT
Pooya Hajibagheri is an Associate in our Bakersfield Office. Pooya has maintained a solid reputation with clients for his aggressive file handling and strategic use of doctor depositions to reduce liability. He defends government entities in all aspects of workers' compensation defense.
Pooya has focused his workers' compensation practice on high-stakes heart presumption litigation. He has provided training to attorneys, claims examiners, and agency clients on this subject matter.
Pooya earned his Bachelor's Degree from the University of California-Los Angeles.  He earned his Juris Doctor from The George Washington University School of Law, finishing in the top 15 percent of his graduating class.
When Pooya is not working, he enjoys watching films. His favorite movies include Christopher Nolan's Dark Knight Trilogy and The Godfather: Part 1 and 2. His favorite quote comes from Star Wars Episode 4, " If you strike me down, I shall become more powerful than you can possibly imagine."
Publications
No publications have been added to this profile.
---