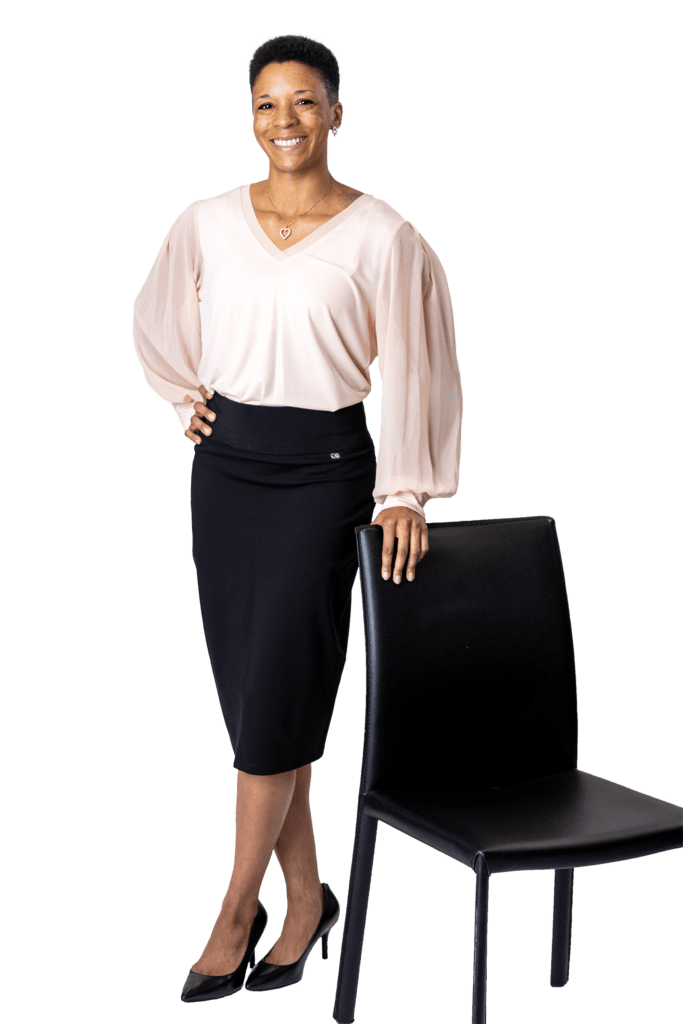 ABOUT
Robyn is a graduate of San Francisco State University with a major in Criminal Justice. She is a proud Gators Volleyball alum, and continues to coach private lessons weekly. She graduated from University of San Francisco School of Law, taking advantage of the Intensive Advocacy Program, judicial internships, and criminal defense internships. Robyn's favorite moment in law school, aside from appearing in court for the first time, was taking the Street Law class, allowing students to teach a high school class. Robyn invited guest speakers, including the Honorable Saundra Brown Armstrong and other prominent women in the legal field and provided a great motivation for the students. She enjoys playing most sports, traveling, and entertaining her two cats, Snoop and Rita.
Robyn joined Hanna Brophy in January 2022 as an associate attorney in the Oakland office. Ms. Hall works in all areas of workers' compensation, with a focus of resolving claims in an efficient, resolution-driven manner. Prior to joining Hanna Brophy, Ms. Hall worked for several prominent criminal defense firms in the Bay Area and gained workers' compensation experience as a secretary for the Oakland Workers' Compensation Appeals Board.
Publications
No publications have been added to this profile.
---