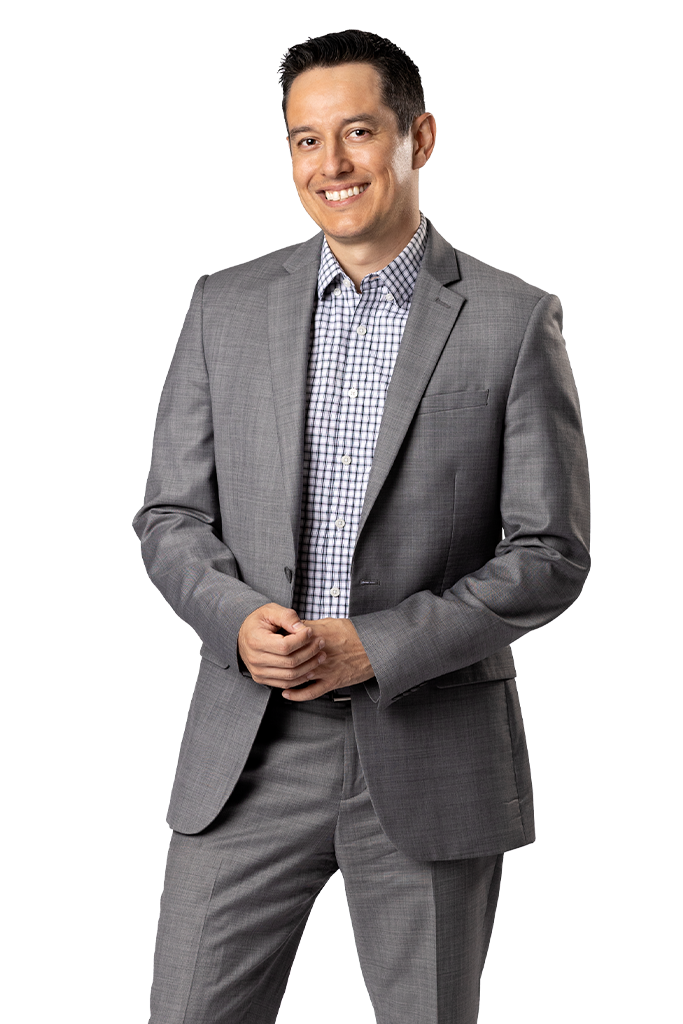 Ruben Pineda, Jr.
ABOUT
Ruben Pineda joined the Fresno office of Hanna Brophy in 2010 and became a partner in 2016. In 2017 he became Office Managing Partner of the Fresno office. He handles all aspects of workers' compensation defense as well as 132a discrimination issues. Ruben manages several accounts, including school districts, self-insured municipalities, government entities, private employers, and insurance carriers.
Prior to his time at Hanna Brophy, Ruben was an attorney with the Fresno Public Defender's Office, where he obtained extensive courtroom and oral-advocacy experience.
professional activities
Member of the Fresno County Bar Association
Services
Education
Law School

Undergrad

Admissions
Awards + Rankings
Publications
No publications have been added to this profile.
---