ABOUT
Todd Ewing joined Hanna Brophy in 1997, bringing with him several years' worth of experience in employment litigation. He became a partner in 2002 and was promoted to the managing partner of the Riverside office in 2003. He now runs the Firm's Los Angeles office.
Todd's practice encompasses all aspects of workers' compensation defense, including defense of Labor Code section 132a claims, serious & willful petitions, penalties, and CalPERS issues.  He has developed a special interest in representing professional sports teams, self-insured employers, and governmental entities. Todd manages several of the Firm's accounts, representing both employers and insurance carriers alike. Todd has handled cases at all WCAB locations in Southern California. He is the account manager for  a large nationwide self-insured employer as well as a medium size insurance company. Since at least 2011 he has been one of the attorneys helping to defend major league baseball's nationwide approach to defending the numerous continuous trauma claims filed in California.
community involvement
High School Basketball Coach
how am I green?
I only read in digital form.
Services
Education
Law School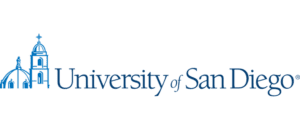 Undergrad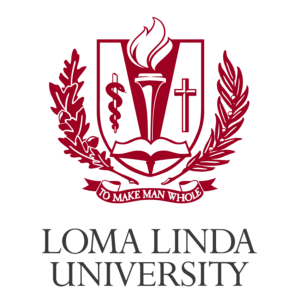 Admissions
Awards + Rankings
Certified Specialist in Workers' Compensation Law, State Bar of California
Office Managing Partner
Executive Committee
Publications
No publications have been added to this profile.
---