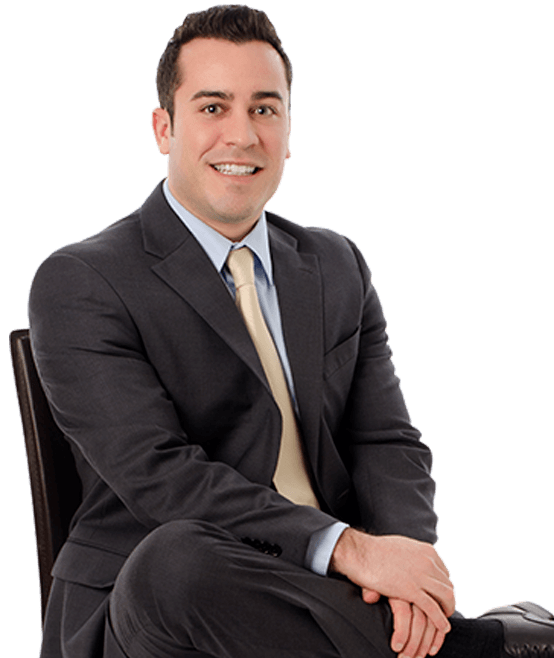 Tyler Lopez
ABOUT
Tyler S. Lopez joined Hanna Brophy's Oakland office as an associate attorney in November 2013. He represents self-insured private employers, government entities, and insurance carriers in all aspects of workers' compensation defense.
Tyler earned his Bachelor of Science degree from the University of California, San Diego and his Juris Doctor from the University of San Diego School of Law. Prior to joining Hanna Brophy, Tyler gained experience at civil litigation and workers' compensation law firms throughout San Diego.
Services
Education
Law School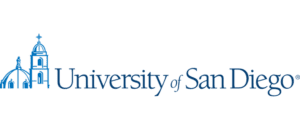 Undergrad

Admissions
Awards + Rankings
2010-2011 Appellate Moot Court Executive Board, Member
2011 ABA National Moot Court Team, Member
2010 Appellate Moot Court Alumni Tournament, Problem Writer
2010 McLennon Moot Court Tournament, Best Respondent's Brief Award
2009 Appellate Moot Court Alumni Tournament, 3rd Place Written Brief
2009 Thorsnes Mock Trial Competition, Finalist
Publications
No publications have been added to this profile.
---